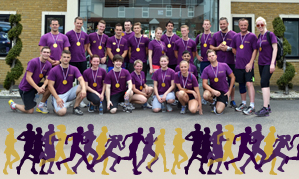 On the 27th of July 2012, a sea of purple shirts took to the streets of Kent for the "Reynolds Run & Ride" event in support of Demelza House!
The staff completed the route that started at Reynolds Fitness Spa at Bexley, through to the Rainham and Sittingbourne clubs on one of the hottest days of the year in less than 5 hours!
The staff at Demelza recently had to shut off the children's playground due to the necessary maintenance work that is required and of course, the cost to fix the equipment. The Team from Reynolds are hoping that with the money raised the work can now be completed and the playground will be ready for use once more.
The Reynolds Renegades raised a wonderful £723.43 for Demelza house in total!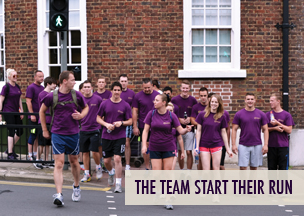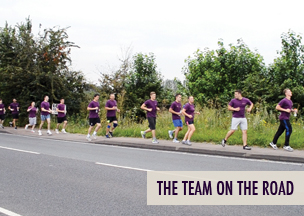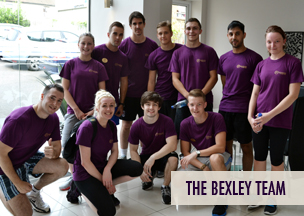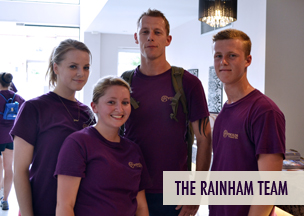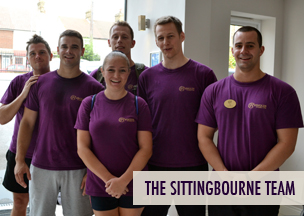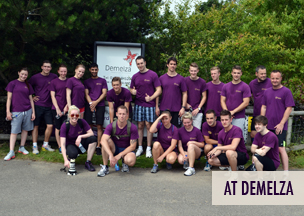 Manager Amy says,
As a local business, it's important for us to support an amazing local charity like Demelza house and the work they do. We want to raise as much money and awareness as possible!
Watch a short video of the Reynolds Team on the day below.