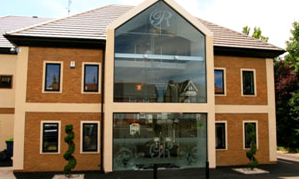 Sittingbourne have chosen the "Shape up Group" as their members of the month.
Some of the frequent participant members are; Agnes Foster, Jean Burgess, Margaret Jones, Debbie Adams, Alan Forder, Ceilia Forder, Vicky Reed, Jean Guthrie, Tess Gowlett, among others.
They work hard every Monday, Wednesday and Friday in the Shape up class. Their positive attitude towards training and determination is inspiring to all. They work extremely hard as individuals but they have a very strong group bond and work to motivate each other as well as support each other to achieve every class.
Come along and join in and let some of their inspiration rub off on you!
Everyone is welcome.