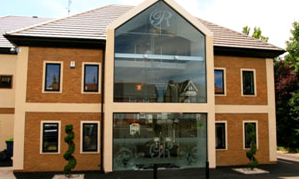 Sittingbourne have chosen Tess Emerson as their Member of the Month.
Tess' blog:
I joined Reynolds back in November 2009. I had very high Blood pressure and was very unfit. Reynolds staff have been amazing with me and helped me loose 2 stone and there has been a dramatic change within my blood pressure.
I always train hard and do all the gym challenges that are set each month, which I have won the last two.
With the free PT session I get for winning the monthly challenge, I tend to give them to a member that will benefit from them more than me at the moment. Overall Reynolds staff and the club have turned my life around thank you all so much.
WELL DONE TESS AND KEEP UP THE GOOD WORK!