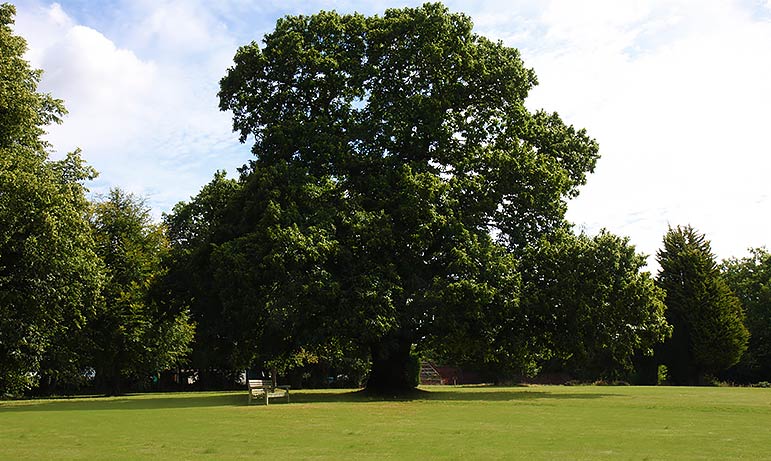 Welcome to a truly unforgettable experience and discover a whole new level of health, fitness and wellbeing.
The Retreat is located just outside Sevenoaks in Kent and is set within 16 acres of beautiful park and woodland. A lime tree-lined driveway leads you to historic yew trees, a walled Victorian garden and the beautifully restored and extended 25,000 sq.ft. Victorian property, which offers some of the most luxurious and highest quality fitness, thermal spa and treatment facilities in the country.
Opening summer 2014, Reynolds Retreat is the perfect setting to improve your health and fitness, to meet with friends for lunch or dinner, to relax in the grounds with a game of croquet or just treat yourself to some thermal relaxation or spa and beauty treatments.
Reynolds Retreat offers it all – a member's health club, country club and destination spa all perfectly rolled into one.
Please check back soon for updates and information on Reynolds Retreat.
In the meantime, you can find out about membership and the advantages of becoming a Founder Member by taking a look at our membership page or why not watch our virtual tour below.