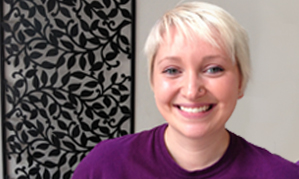 Our fitness professional Kirsty and several other members from Reynolds are taking part in the 'Shine' night time London Marathon, on Saturday 28 September. Shine is Cancer Research UK's night-time walking marathon, where those involved are encouraged to wear bright colours, carry glow sticks and lights whilst completing a full or half marathon!
"So far we have managed to raise an amazing £370 for the charity! If you do wish to sponsor our team of Midnight Stars we have just been asking for as little as a £1. Any donations would be much appreciated. We are all really excited to take part in this event!"
Thank you in advance for any donations you send over and we will let you know how the group gets on. Watch this space!
Please follow this link if you wish to donate to this very worthy cause, which affects many of our lives.
If you would like to know more about 'Shine' please click here.