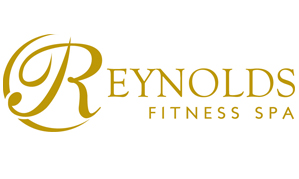 Tune in to 100.4-107.9 kmfm medway-during the week beginning 10th January, as their breakfast presenter, Mike Russell, gets fit at Reynolds!
Listen throughout the week between 8 and 8.30, to hear the Sittingbourne Lead Coach, Roi Larrett, put Mike through his paces!
On Friday 14th, Roi and other members of staff will be live on the breakfast show answering questions on air.
Listen up during the week beginning the 24th January, as all of the kmfm stations will feature Reynolds one minute fitness information slots at 9.20am 3.20pm and 6.20 pm.
Hopefully we'll inspire you too!
You will find us featured on their website too-www.kmfm.co.uk