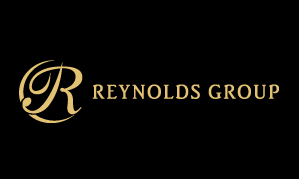 We are pleased to announce our newly re-designed website has been launched today.
The new design is representative of our improved branding and showcases the latest facilities throughout all our Kent gyms and spas.
Improvements include:
1. A complete overview of all the fitness classes we currently offer including downloadable timetables and the option to subscribe to updates via email whenever the fitness classes timetable is changed.
2. You can now book a free trial at any one of our fitness spas.
3. A new and improved fitness spa news section.
4. Brand new fitness spa and spa treatments brochures.
5. The link for online fitness class bookings is now available on every page of the website making it even easier to book classes at your nearest Reynolds gym.

Over the coming months, we will be adding lots of new content to the site, including a series of fitness training videos from our expert personal trainers and regular competitions on our new Facebook and Twitter pages which will be launching in October.
If there are any suggestions for topics to be covered in the training videos, please make them via the existing Reynolds Fitness Spa Facebook group.
If you would like to stay up to date with all the latest Reynolds Fitness Spa news, training tips, competitions and offers, please sign up to our new email newsletter by entering your email address into the box below.