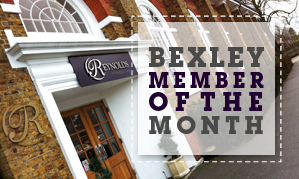 Patrick joined Reynolds Fitness Spa in Bexley in November 2010. He didn't have a great start, struggling to get into a routine and not attending the gym very often. Despite his lack of frequency with his visits, Patrick ran the London Marathon 2011 in 4hr 10min.
Eventually the gym became a "bug" and with the encouragement of the staff at Reynolds, he soon became a regular. With spin, core stability and ViPR classes, and also using some tips given to him from the instructors, he decided to apply again for the Marathon in 2012. This time, he competed it in 3hr 38min, which is an outstanding time! He also raised £7,105 for Barnardos children charity (this included holding a charity night, which lots of the Reynolds staff and members attended).
When we asked Patrick to tell us about his plans for the future fitness wise, he said:
"I have applied for the London Marathon 2013 so I will continue to train at Reynolds as all the staff are great! Since doing this amount of training, I feel well, healthy and I recommend this to be the way forward to anyone wishing to join with Reynolds. I am more than happy with that!"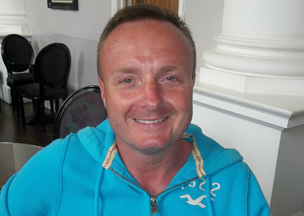 Personal Trainer
Giorgio Pollio.