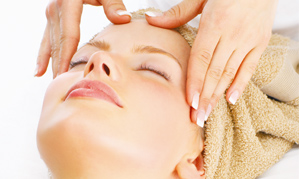 We all over indulge at Christmas and we always set our new years resolution to join a gym and to detox!
Why not combine your fitness regime with our effective detox programme.
Our detox treatment will help to break down the toxins inside your body giving you more energy and a greater sense of well being.
This relaxing yet effective treatment combines a full body exfoliation to stimulate the circulation followed by the application of a heated pure sea mud enriched with powerful detoxifying properties to rebalance and eliminate toxins.
Book your session now at £45 per session or book a course of 4 for a discount at £135.00.
Reynolds Beauty