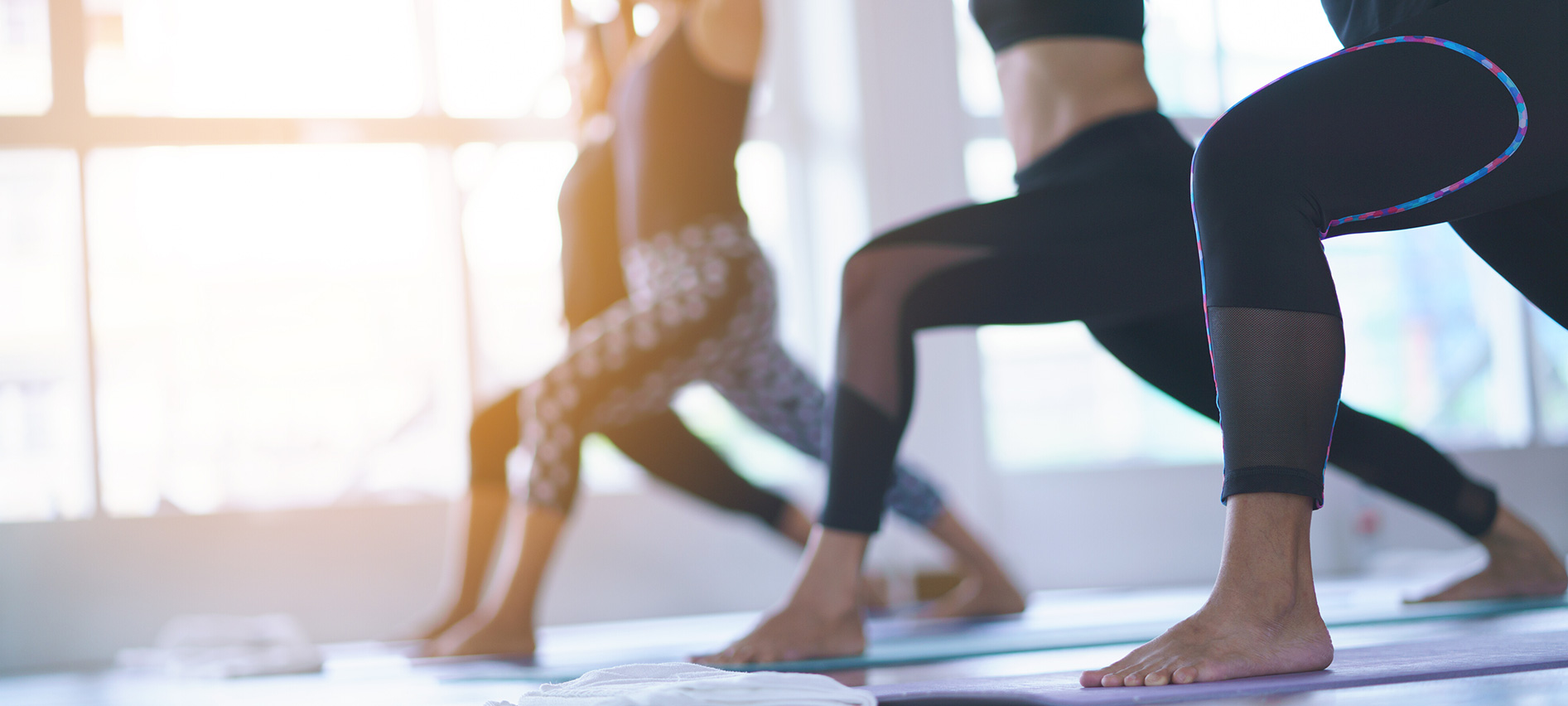 Dear Member,
We hope you are keeping safe and well, and all of us at Reynolds wish you a happy and healthy 2021.
Following the Government announcement on Monday 4th January, we will unfortunately be closed until the end of February. Your membership fee direct debit payment for January was collected as normal. Please could you choose one of the following options for reimbursement and email info@reynoldsgroup.co.uk with your preferred option.
Option 1 – Suspend your membership at 25% of your membership fee. You will receive a credit voucher for overpayments in December & January and your February payment will be reduced to 25%.
Option 2 – 4 months half price membership. Pay your full membership fee in February and be reimbursed 100%of the fees paid with half price membership for March, April, May & June.
Option 3 – 3 months membership for a friend. Continue your monthly membership payments and receive a membership for a friend or relative for 3 months that can be activated when we re-open.
Don't forget to download the Reynolds App with all your favourite classes and instructors, available from the App Store or Google Play Store. We love this as much as you do and can't wait to keep you motivated during lockdown. We're adding new features and our instructors are on hand to ensure you progress to achieving your health and fitness goals.
We can't wait to welcome you back into our clubs so you can reap the benefits of your workouts and reward yourself in our beautiful spacious spa environments, your safety will continue to be our top priority.
We all would like to thank you for your continued support.
Best wishes,
Stephen Turner,
Group Director – Fitness Spa & The Retreat