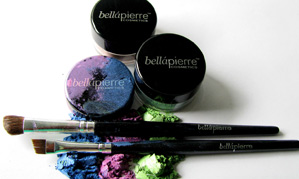 We are currently running a competition in each club to win a fabulous prize. All you have to do is introduce a friend who joins and you will automatically be entered into our prize draw.
The prize package includes a voucher for a Reynolds Deluxe Spa Day and products from our make-up and skin care ranges, amounting to over £200.
See full details at your Club's Reception.