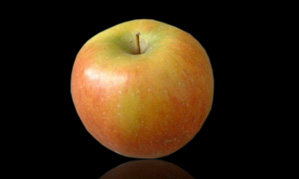 The F Club has been set up to educate Members and provide guidance on healthy eating to compliment exercise programmes and to aid weight loss/gain programmes and achieve quality of life.
Weekly meetings run over 6 weeks are aimed at educating members on the following topies to establish healthy eating habits and lifestyles:-
The calorie balance and metabolism
Analysing personal food diaries
Carbohydrates
Proteins
Fats and Sugars
Alcohol and Fluids
Glycaemic index
Ways to achieve weight loss/gain goals
The F Club is not a dietary or weight loss programme. Indeed, it is open to all shapes and sizes including those wanting to lose weight, gain weight or boost their energy levels. However, for those needing an extra boost there is a weekly weigh-in, although this is not compulsory. The F Club is absolutely free and open to all members of our Club.
Contact the team at Bexley for details of their next course