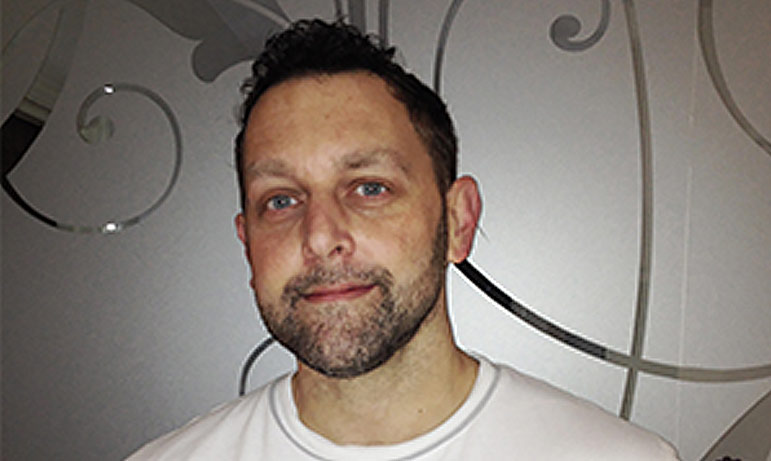 This month our Sittingbourne member's award goes to Jon Forster.
Jon has been with Reynolds at Sittingbourne since day one and has succeeded in achieving his personal set goals as he always puts in 100%.
"I joined Reynolds five years ago initially to improve my cardio. I gradually moved over to more weight-based training and let the cardio slip, so began working with Jake to push me on and learn new programmes"
I started Personal training sessions with Jon as he was aiming to improve on his cardiovascular as he already had his own weights routine which he was doing well on. Jon is very athletic and challenged me to train him to a high standard and was good to see his fast progression.
"Like all of the staff at Reynolds, Jake is helpful, friendly, relaxed attitude and it makes a big difference to training as you push yourself that little bit harder so as not to let down a friend rather than just a Personal Trainer"
We get on well in our sessions which make it fun but he still trains to the best of his ability. Jon is great to train and is a very approachable person and always makes time to talk to staff and members.
Keep up the good work Jon!
Jake Duffield, Personal Trainer, Sittingbourne.
If you would like a PT session with Jake or any one of our highly skilled Personal Trainers please call 01322 522209 to book today.