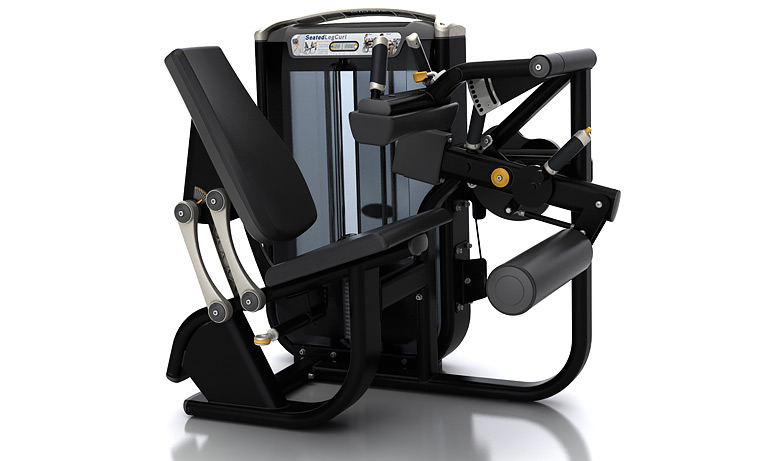 We have recently updated our Rainham facilities, replacing all of our equipment with the very latest high quality machines offering our members the best in-gym experience. Our new resistance weight machines boast improved ergonomics, comfort and performance with integrated systems that track repetitions, activity and rest time. The new cardiovascular machines all include TVs with dozens of channels and virtual active programmes enabling you to exercise through various scenic areas of the world with iPod connectivity.
This new functional training space at Rainham includes:
Functional training studio
An amazing exercise zone that will provide you with the strength, stability, power, mobility, endurance and flexibility that you need to thrive in your life and sports. A Kinesis® One machine (arriving at the end of this month),
an amazing total body toning machine, arguably the best on the market. As well as TRX®, rip trainers, kettlebells, bebound trainers, dip and pull bars and punch bags.
Matrix® Ultra series weights machines
Redefined ergonomics for improved comfort and performance for easier results!
The very latest Matrix® Cardio machine
A fusion of high performance technology and entertainment to inspire and motivate you to achieve your goals.
Call us on 01634 233194, email us at info@reynoldsfitnessspa.co.uk or pop into our Rainham club to arrange a tour today.