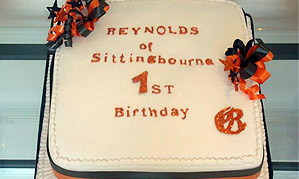 Sittingbourne's 1st birthday weekend was thoroughly enjoyed by all our members and their guests and gave many of you a chance to experience new classes and mini treatments that you may not have experienced before.
Each day started off with Spin classes and the BTS launch classes which gave members a taster of the latest BTS releases for Pump, Combat, Balance and Attack.
Emma Mair taught a Tai Chi masterclass which has proved so popular that we will be adding the class to our new timetable due to be launched at the end of April.
Other masterclasses included Street Dance, Core Ball, Circuits, Ashtanga Yoga and Belly Dancing.
At 4 pm on each day cake, nibbles and champagne were served in the cafe area and mini beauty treatments and sports massage took place in our luxury treatment rooms.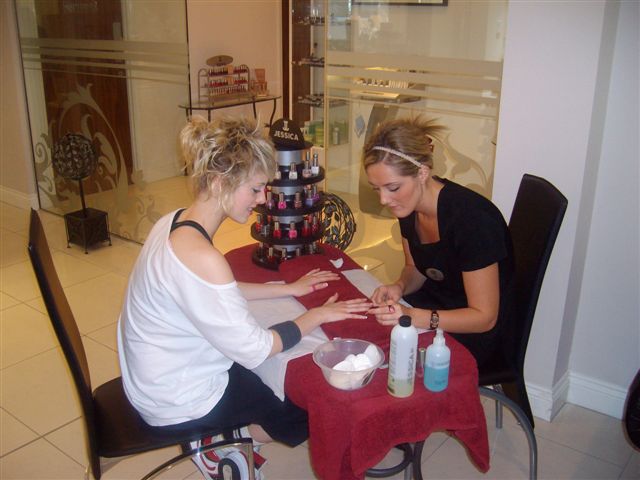 I would like to say a massive thank you to all who took part in celebrating our 1st Anniversary and for your support over the past year.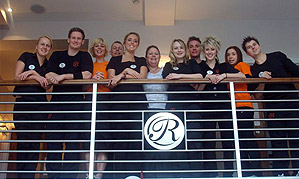 Ellie Miles
Reynolds at Sittingbourne