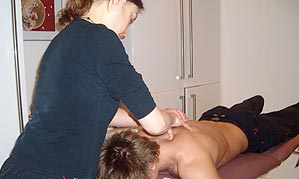 Book up 3 personal training sessions with Anna at Sittingbourne and receive a free sports massage.
Add fun and variety to your workout sessions
Achieve your goals
Be motivated and challenged
Are you Ready …?
Reward your body with a deep tissue sports massage to release tension from your muscles and gain range of movement.
All enquiries to Reception at Sittingbourne or leave your details on the list of interest.
Anna Torikian
Reynolds at Sittingbourne