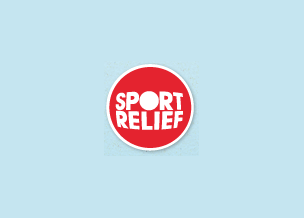 Reynolds at Rainham is taking part in the "Sainsbury's Sport Relief Mile" event and running either 1 mile, 3 miles, or 6 miles on the 21st March 2010 at Capstone Park.
If any member would like to take part please see one of the instructors for an application form. The entry cost is £5 per person. You then arrange your own sponsors from friends, family and work colleagues.
Mark, Sam, Kirsty and Julie are all running so please support us by sponsoring them.
Sam and Mark will be going out for training runs at Capstone Park at 10 am on the following Sundays: 14th February, 21st February, 28th February, 7th March and 14th March.
If you would like to join them please meet at the Visitor Centre cafe.
We will gather all sponsorship money together and send in a nice big cheque from all members and staff from the Rainham club to support this great charity.
Please be aware that Reynolds do not accept any responsibility for any injuries incurred during the runs.