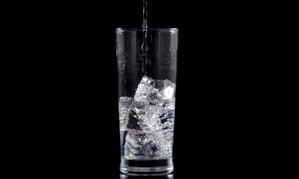 Useful Facts for Weight Loss
Eating small, frequent meals helps to balance your calorie intake throughout the day and also keeps your blood sugar level balanced. Instead of eating three big meals, try to eat five or six smaller meals through the the course of the day.
In addition to regular meals try to drink at least eight glasses of water a day. This will provide hydration to your body which will help you focus better on your training and also help you to feel full.
Fruit and vegetables are packed with beneficial fibres, vitamins and anti-oxidants. They fill up your stomach fast so you feel full earlier. They are also low in calories which will help to keep your calorie count low, so make sure you have plenty within your regular meals!
Reynolds @ Bexley
Image from freedigitalphotos.net