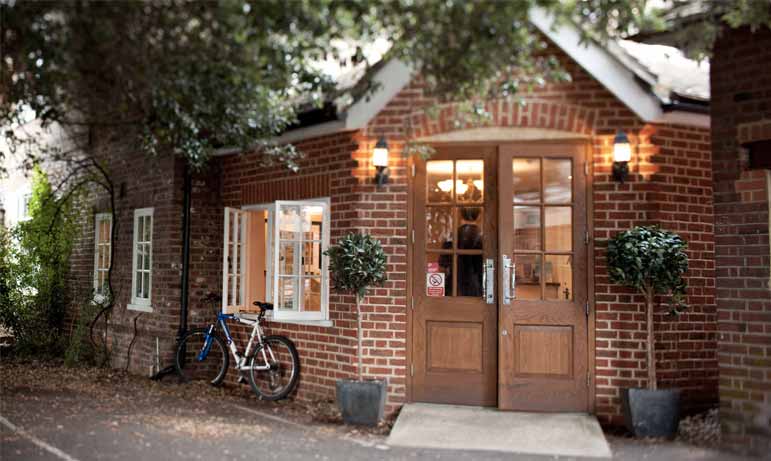 Staying up to date with the latest technologies and state of the art kit is a must for Reynolds and we are refurbishing the entire Rainham club with the brand new Matrix® Black series and Myride® technology!
Upon completion, the amazing kit at Rainham will offer members:
Built in Vista Clear Television Technology – the most vibrant picture quality in the industry;
Immersive Virtual Active programming;
Ultimate Deck System for superior performance and durability;
The freedom to watch, listen and ride to your favourite TV shows, films and music;
Brilliant Myride outdoor footage and in-studio graphics;
The ability to create your own workout with over 1 million variations or choose from thousands of pre-set challenges designed to meet every fitness and sporting level;
iPod connectivity for enhanced personal user experience.
We will be closing the club on Monday the 23rd and 24th of December for the installation and to ensure we are trained and ready to help you in 2014!
We apologise for any inconvenience but hope you enjoy training at our fabulous facility in the New Year.
Yours in Health,
The Reynolds Team