Our 'Members of the Month' are mother and daughter, Jill and Nina. They have been coming to Reynolds for three years now and since starting their training have achieved great results. They always visit us together which is really nice to see as they motivate each other to reach their goals.
Eleven years ago Nina, pregnant with her first child, weighed 18 stone and slowly over the years began to exercise and started a healthy eating plan resulting in an amazing 9st 4lb weight loss.
''At Reynolds I managed to lose a stone and have now reached my target weight!"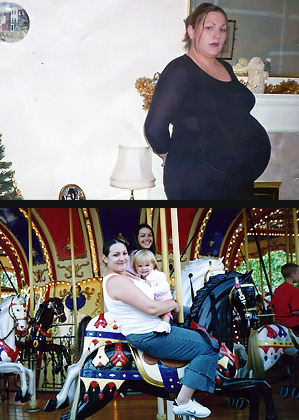 Jill was diagnosed with diabetes three years ago, so it is vital to maintain a healthy weight and to take regular exercise.
''It is not easy to lose weight and even harder to maintain, that is why we are regular members and it helps going to train together"
Both Jill and Nina still train hard now, which is great to see as they want to maintain their results and keep healthy!
''This year we both completed the Charity Island Run and were pleased to receive our medals and hope to enter again next year."
Huge congratulations to both Jill and Nina! Keep up the good work ladies!
Jake Duffield, Fitness Professional, Reynolds Sittingbourne.
If you would like to book a PT session with Jake or any one of our
highly skilled and dedicated Personal Trainers please call 01322 522209
or email info@reynoldsgroup.co.uk