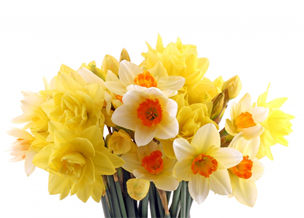 It's hard to believe but Sittingbourne has now been open three years today!
Our thanks of course, go to the long standing members who have been with us from the start who have helped to make this possible.
We are delighted to welcome more new members this month and hope that you will all stay with us to celebrate another three years.
Thanks to the dedication and hard work of Ellie and all of her team, we continue to go from strength to strength.
If you have any comments or suggestions to make your club even better, don't forget to fill out the comments cards in the folder on the coffee table in reception.