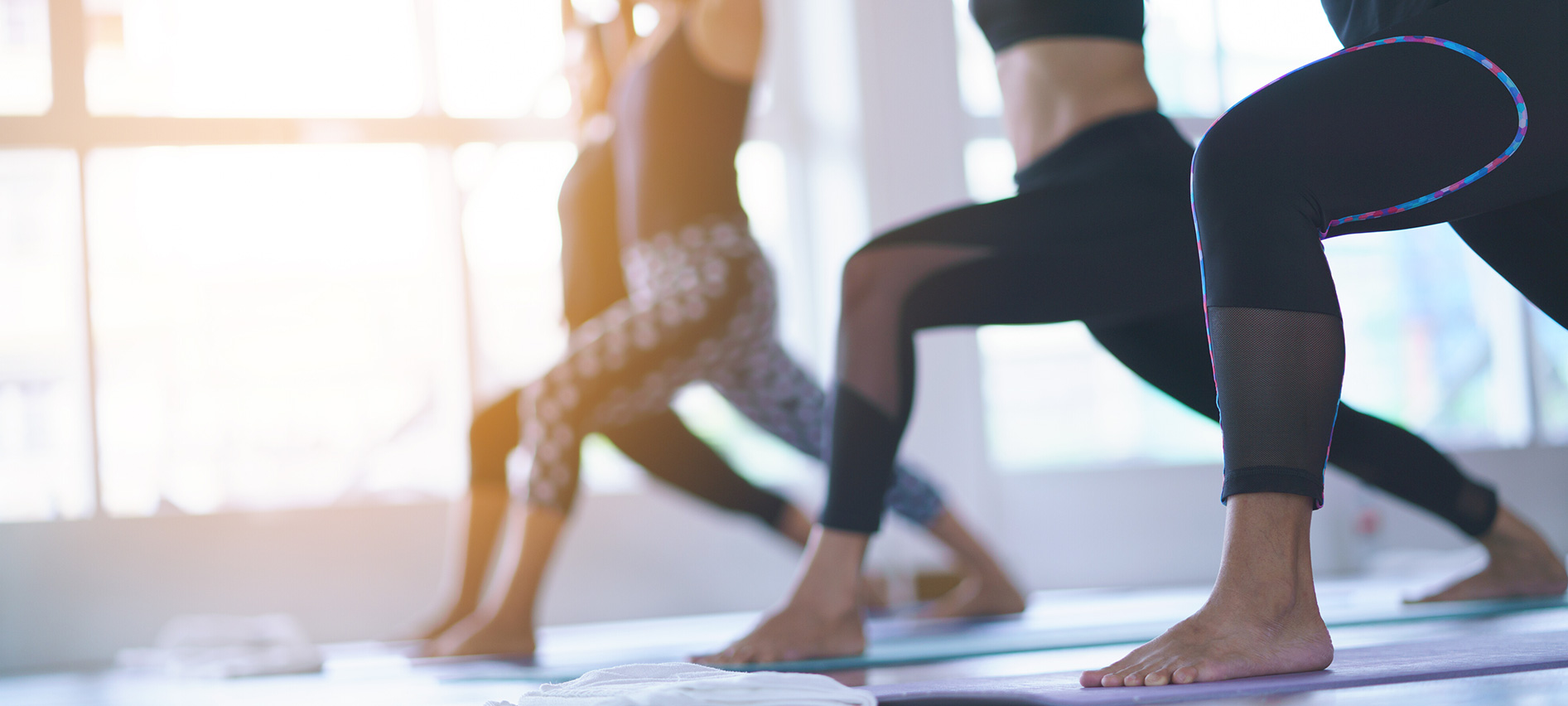 Group Exercise Timetables
Please click below to view your club timetable online.
Bexley
Sittingbourne
The Retreat
Please Note – Yoga & Pilates will recommence Monday 27th July.
Group Exercise and Facility Booking – Booking opens 1pm on Wednesday 22nd July
BOOK ONLINE
You can make bookings via the website. If you have previously requested to book, please re-email after 1pm. Bookings will be confirmed by our Customer Service Team and you will be sent our COVID-19 Club Guidelines.
Previous bookings will not be facilitated.
You will not be able to access the club or attend any classes before Saturday 25th July.
We look forward to seeing you all this weekend.
Best wishes,
Stephen Turner
Group Director – Fitness Spa & The Retreat