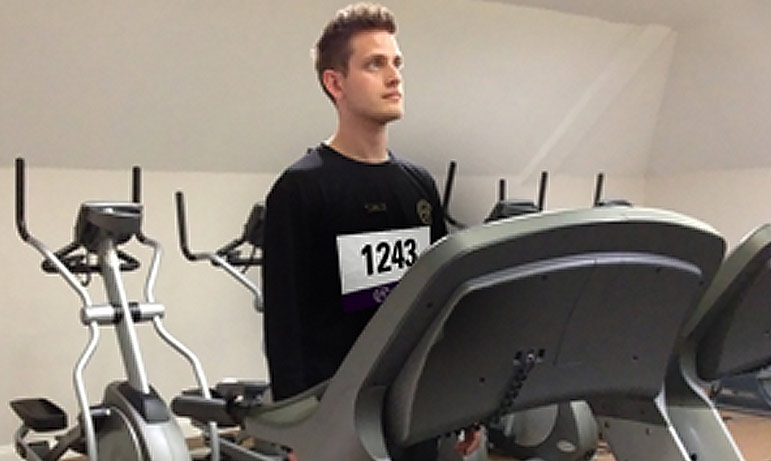 With the Virgin London Marathon this weekend we have put together a training regime suitable for anybody training towards a similar event such as the Race for Life starting in the south east in May. The regime includes a selection of classes which we offer to members and programme settings available on our machines. You should look to increase your speed every five days.
The regime is designed to build your endurance working towards your goal, be it a small scale event to training for a marathon.
Please speak to any one of our highly skilled Personal Trainers before starting any new exercise. If you have any questions or would like to book a personal training session please call 01322 522209.