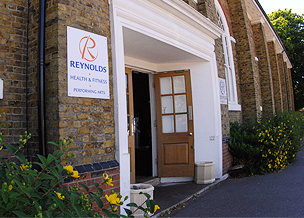 Lyn has only been with us four months but has already made a significant change to her lifestyle and fitness.
She recently had a Personal Training Review session and was pleased with her loss of ¾ of a stone, reduced blood pressure and body fat.
Lyn's resting heart rate has gone from 70 beats per minute down to 55 and her flexibility has improved from -7 to +5!
Her next target is to reduce her dress size ready in time for Christmas!
Good Luck Lyn we know you can do it!