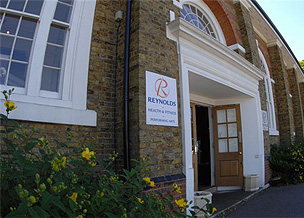 Bexley have chosen Alison Smith as their Member of the Month for March.
Alison has recently made her return to the gym and has already improved her blood pressure readings significantly. She has lost 4 cms from her waist and her body fat has reduced by 3%.
In the gym, Alison is working on improving her running and has now found the wonder that is 'Body Pump' which she has incuded in her regime for good variety.
Keep up the good work Alison!