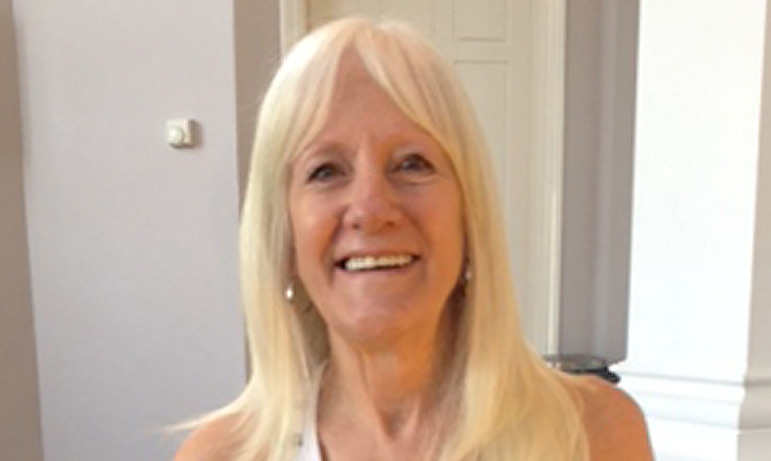 This month our Bexley member award goes to Barbara Pearson.
Barbara has been a member at Reynolds for three years now and is still going strong, training well and looking great. Being 67 years old her goal was to keep up a good fitness level which she has certainly achieved. Every morning I go up to the gym and I see Barbara training hard, running on the treadmill or doing weights.
"I love the fact that Reynolds is so personal and everyone is so friendly here, I can't imagine my life without this place".
Barbara now uses the gym a minimum of three times a week to maintain her weight and focuses more on weight training to maintain her bone and muscle strength, with a little bit of Cardio alongside.
"Its a lovely gym and has got everything I need".
Keep up the good work Barbara!
Chris Rowland, Personal Trainer, Bexley
If you would like a PT session with Chris or any one of our highly skilled Personal Trainers please call 01322 522209 to book today.