Follow Rainham's Tip of the Week for healthy winter skin!
Invest in a de-humidifier: whether you're at home or in the office, why not use one to add moisture to the air and keep your skin hydrated.
Lower the thermostat: what's the first thing you do when it's cold outside? Crank that thermostat up! Did you know it actually makes the air dryer? If you keep the temperature slightly cooler and more comfortable there will be more moisture in the air.
Take it easy with the HOT showers: I know it's tempting to have a steaming hot shower in this cold weather but it actually strips the skin of its natural oils. Try having a luke warm bath or shower instead. Remember if your skin goes red under the hot water then it's too hot!!
What soap?: using the wrong soap can cause dryness and irritation to the skin, stick to fragrance free soaps and steer away from bars of soap especially if you have sensitive skin as these can tend to be full of irritating fragranced products.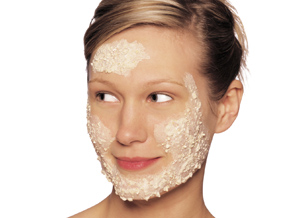 Facial skin regime?: For the winter try and use more cream based products that will be slightly thicker than the products you normally use, limit the amount of toner and alcohol based products you use unless your skin is excessively oily as this will dry your skin out. Why not treat yourself to a Reynolds Dermalogica Facial?
Moisturise: don't forget your hands too! Daily jobs such as washing up can leave your hands dry so don't forget to moisturise them with a good hand cream – this will help to seal water into your skin keeping it hydrated. Try Dermalogica's Multivitamin Hand and Nail Treatment available at Reynolds Beauty.
Top up your sun lotion: just because it's winter it doens't mean the sun's harmful rays can't reach you – be sure to put sun lotion on exposed skin.
Protective clothing: Look after your body, keep it warm and wrap up this winter – wear gloves or mittens to protect your hands and avoid wearing wool or other itchy materials directly onto the skin as this can irritate.
Add Omega 3 and Flaxseed oil to your diet: this will help to keep you healthy on the inside and glowing on the outside!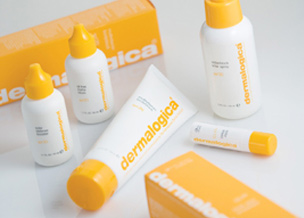 Change out of wet clothes: change out of wet clothes straight away – don't irritate your skin anymore! Have a warm bath and put on dry clothes!
By Kirsty Kemp
Reynolds @ Rainham