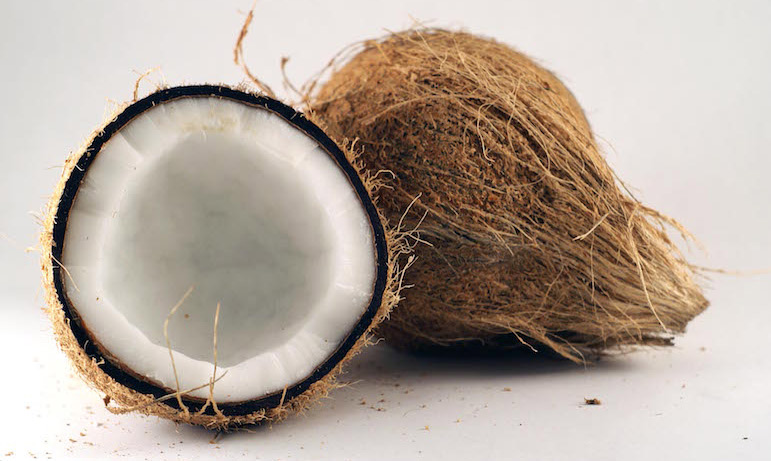 With the health trend at its peak, clean eating and super foods exceptionally important for promoting overall wellbeing. Coconuts have a variety of health benefits that will help all year round!
The Caribbean palm produce consists of the flesh, water content, oil and milk. Each providing their own individual properties that help your body shine.
Coconut water, found in the centre of the fruit is low calorie compared to many other fruit juices. Benefits:
* Rehydrates
* Nutrient dense
* Great post gym hydrant as it also replaces electrolytes lost through sweat
* Works well as a hangover cure when you have treated yourself
* Lowers blood glucose levels
Found in the moisture of the flesh of the fruit, coconut milk has its own unique benefits.
Benefits:
* Can aid symptoms of diabetes
* The oil from the milk has also been said to raise metabolism, decrease hunger and promote weight loss.
* Linked to Alzheimer's research, it can boost brain power.
To increase the coconut in your diet you can get a range of different products including: fresh coconut, coconut water, coconut milk, creamed coconut, coconut oil, coconut nectar and dried coconut.
Great with:
* Soups
* Curry's
* Prawns and fish
* Starchy vegetables such as butternut squash
* Puddings and fruit