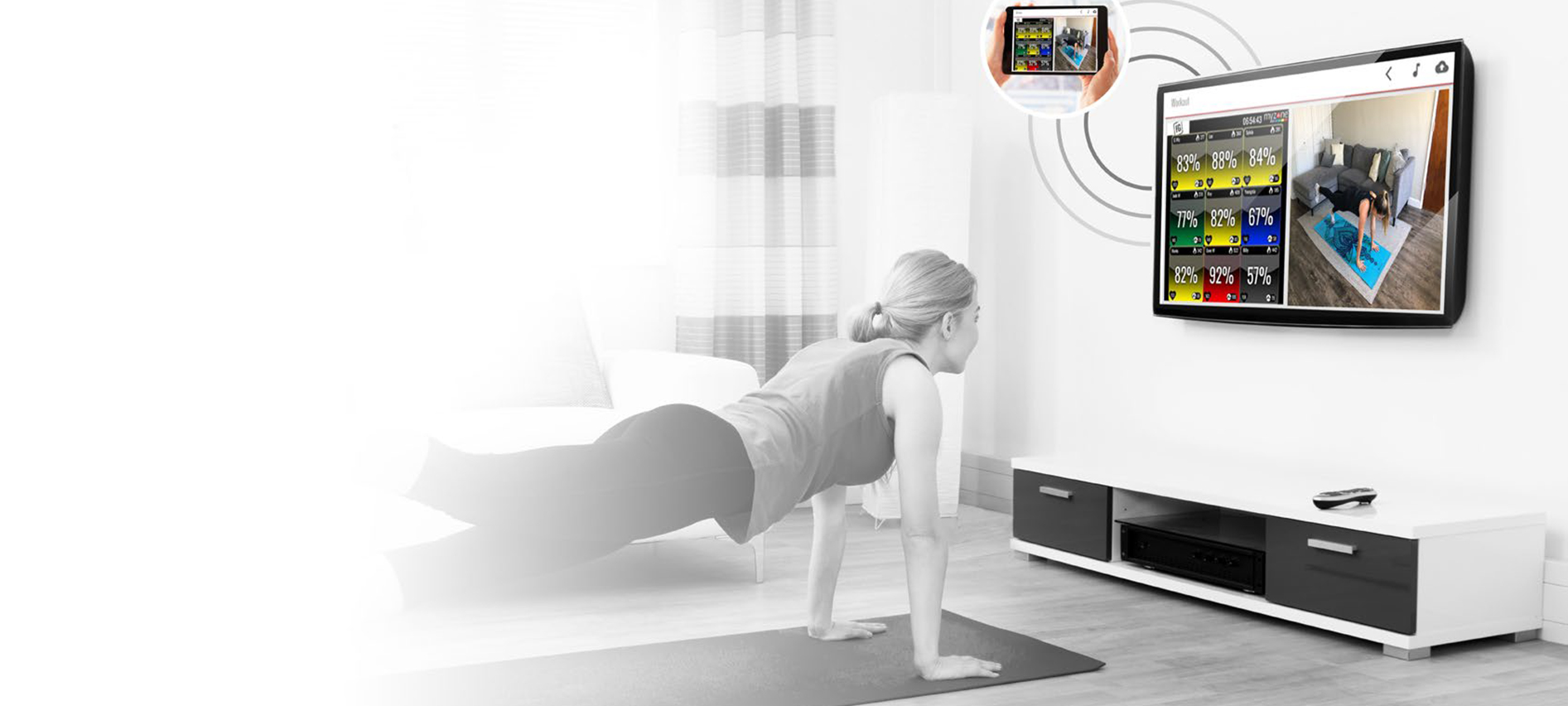 Make Lockdown Matter with access to over 30 Reynolds Remote classes per week!
You will have access to all of your favourite classes from the comfort of your own home! Our timetable includes a mixture of our popular REMiiT Barz, Box and Blast classes, Dance Aerobics, Yoga, Legs Bums & Tums and many more. We will also be adding three Pilates classes a week from Monday 9th November.
View our Reynolds Remote Timetable here!
Please note you do not need a MYZONE belt to attend our Remote Classes.
To get set up and start accessing all our online classes, follow these 3 simple steps:
STEP 1
Go to the App Store and Google Play Store on your mobile device and download the MyZone App
STEP 2
Register with your personal information and enter the facility code of where you are an active member:
Bexley – RGRUK002
Retreat – RGRUK003
Sittingbourne – RGRUK004
STEP 3
Enter your Myzone belt ID when requested. This is located on the back of the black pod. Don't have a belt yet? Simply type 0 as your belt ID. (Purchase a discounted belt by clicking here).
Once you have completed the set up simply Book a class and attend the class via the app 5 minutes before the class is meant to start!
Coming soon… Our Reynolds App will be downloadable in the App store and will offer home workout plans, challenges and exclusive members offers!