This coming Monday 30th August, is a Bank Holiday, which means our opening hours will change to 8am-6pm. We will also be offering a reduced class timetable, consisting of the following three classes:
8:30am – REMiiT Barz
9:15am – Express Keiser
4:15pm – Express Keiser
You can book these classes online now.
---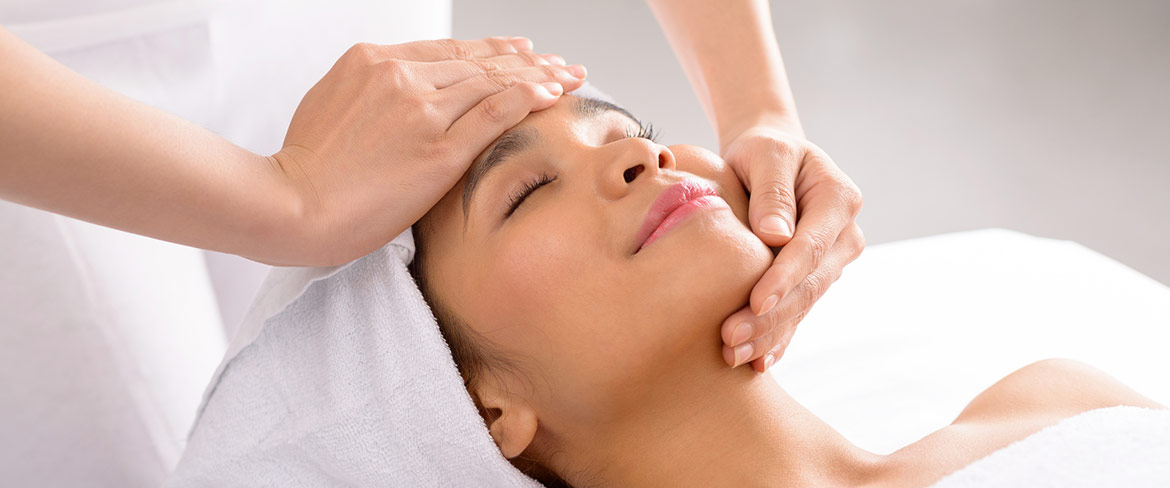 20% off Spa and Beauty Treatments
This Bank Holiday weekend we are running an incredible offer on all of our spa and beauty treatments. Book a treatment with us between 26th-31st August 2021 and you'll get 20% off. That's double your members' discount! You will be able to book in for between now and the end of 2021, meaning you can use your double discount to book in for a pre-Christmas treat! Call us on 01732 446050 or ask at reception to book in.
---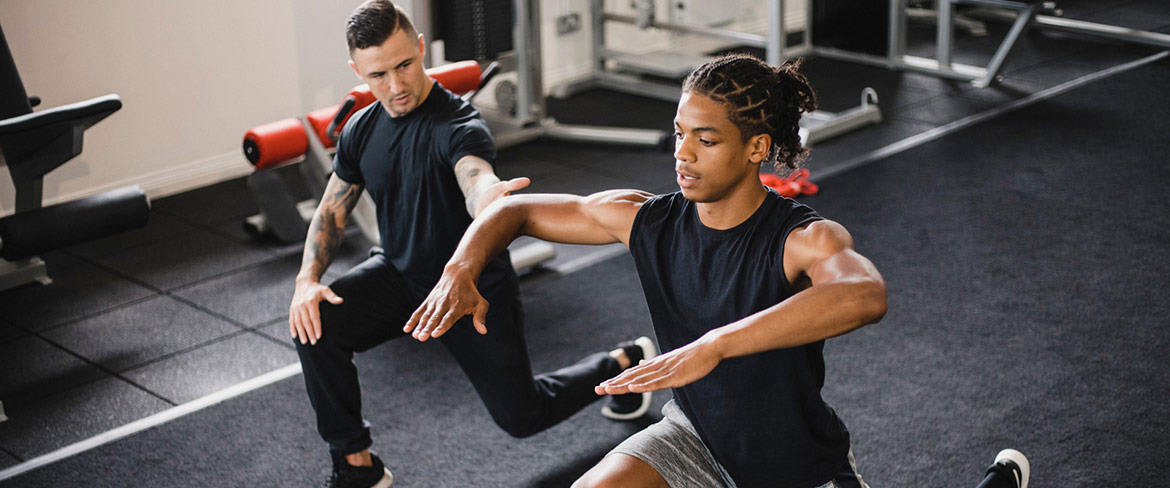 Get Into PT
Are you looking to get into personal training and make a change both physically and mentally? With our new offer, you can purchase 3 personal training sessions for the fantastic price of just £99! Call us on 01732 446050 to book in or ask at reception on your next visit to the club.
---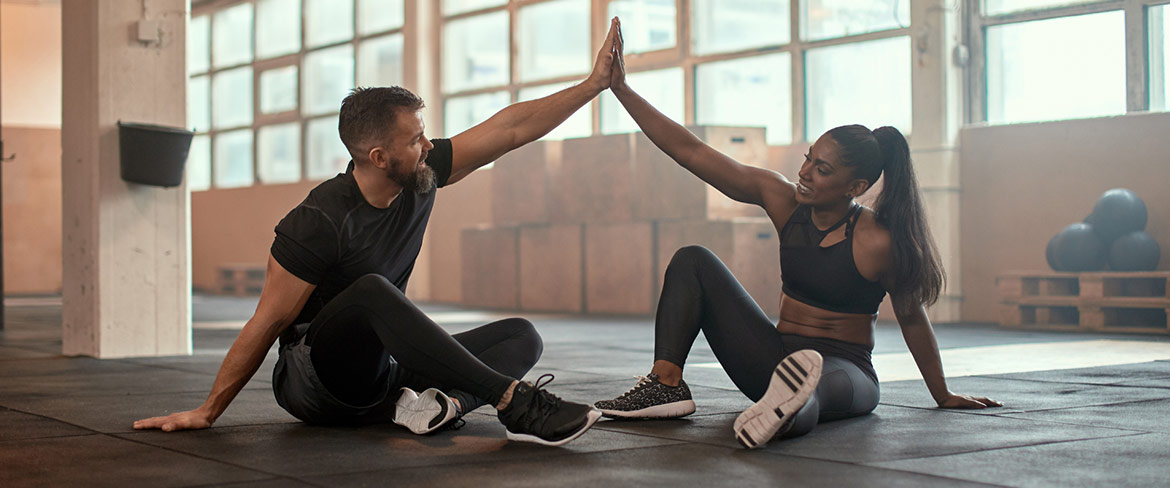 Referral Campaign
Don't forget that if you refer a friend for a Reynolds membership and they join, you will both receive a £30 credit voucher to spend on beauty treatments or personal training. Refer a friend with a click of a button through our Reynolds App! If you haven't already downloaded our App, what are you waiting for? Download now from the App Store or Google Play Store.
We hope you enjoy your Bank Holiday weekend!