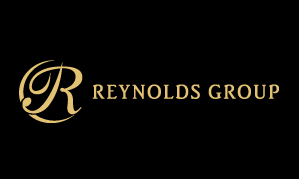 Please note that on Wednesday 28th March the Member Zone and Online Booking System will be taken offline from 3pm until 4.30pm in order to perform a number of essential updates.
Please note that members will therefore not be able to access the Member Zone or book classes during this time.
We apologise for any inconvenience this may cause.