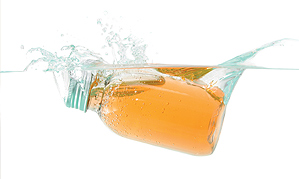 Why not combine your fitness regime with our effective Detox Wrap?
Reynolds Beauty Detox Wrap combines the powerful effects of Dead Sea Minerals and essential plant oils to detoxify the body.
Improve body contouring and the appearance of cellulite.
Book now for a course of 3 Detox Wraps for only £130.