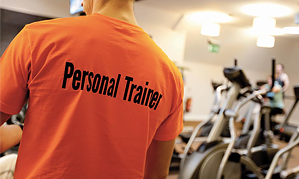 We will be holding a sign-up day for Level 2 Fitness Applicants on Monday 19th January 2015 at Reynolds Retreat in Borough Green from 10am – 4pm.
For sign up on the day, please bring national insurance number and passport/birth certificate.
These internationally recognised qualifications are all fully government funded, all ages welcome to apply and run for 2 days a week for 6 months. All you need is a little passion for Fitness!
Please call 01322 275807 to book your place on our open/sign up day or for more information.
We look forward to seeing you soon.