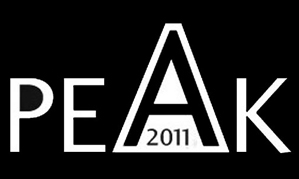 A high energy, dynamic, variety performance of dance and musical theatre presented by the outstanding emerging talents of the Reynolds Performance Company.
Wednesday 13th & Thursday 14th July 7.30 pm at Greenwich Theatre
Admission: Adults £12, Children £8
Tickets are now on sale from the Box Office at Greenwich Theatre. Call 020 8858 7755.