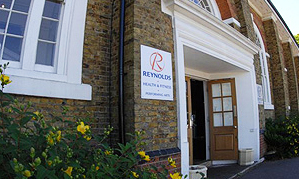 In September 2009, following a monitoring visit by Ofsted, the Grade 1 status achieved by Reynolds Training in 2006, was reaffirmed.
The report stated that progess has been made in all areas with significant progress having been made in the following areas:
Self assessment & improvement planning
Leadership & management
Outcomes for Learners
Within the Outcomes for Learners section, the following statement was made:
'Reynolds has maintained the outstanding standard of learners' work from the previous inspection and extended it to additional areas. Learners, most with limited singing experience prior to starting their course, perform a wide range of demanding repertoire confidently. The choir, which is additional to the requirements of the learners' programmes of study, inspires other learners to join. The standard of performance and quality of sound are outstanding.